Welcome to Dalarna – the heart of Sweden
Where you are always close to nature and outdoor activities.
Dalarna offers both opportunities for relaxation and activity in the unique Swedish environment of forests, mountains and lakes that can be discovered through pleasurable and engaging activities. The presence of nature and the range of outdoor activities makes this a place with something for everyone. Summer and autumn are ideal for hiking, cycling, golfing, fishing, hunting and cultural experiences. Winter and spring's beautiful snow-covered landscape can be explored on foot, by cross-country skiing or cross-country ice skating, by snowmobiling, dog sledding or in the slalom slopes. Dalarna is full of opportunities all year round. There are several destinations with alpine slopes on Idre mountain, Himmelfjäll, Fjätervålen and Grövelfjäll. The northern parts of Dalarna are growing stronger as a tourist destination where nature-loving people come traveling from several countries, mainly in northern Europe.

Idre, which is the heart of the mountains, has grown tremendously in recent years and the main reasons why skiing travelers choose Idre are that this is where you will find the real mountains, there is always natural snow in the terrain, the winter season comes early and ends late in the spring. Idre mountains are nowadays always first out with both the alpine and cross country skiing season openings, so the different national teams always gather here early in the season. Summer activities are constantly increasing and a wide range awaits the adventurous ones here, what attracts most people is fishing in the endless streams and rivers found in the mountains and valleys. Hiking, berry and mushroom picking, as well as hunting in the autumn are all activities that many people return to Idre for, several times a year. In Idre you will also find the southernmost Sami village where the Sami people live together with their reindeer and contribute to the open landscapes, the reindeer herding land.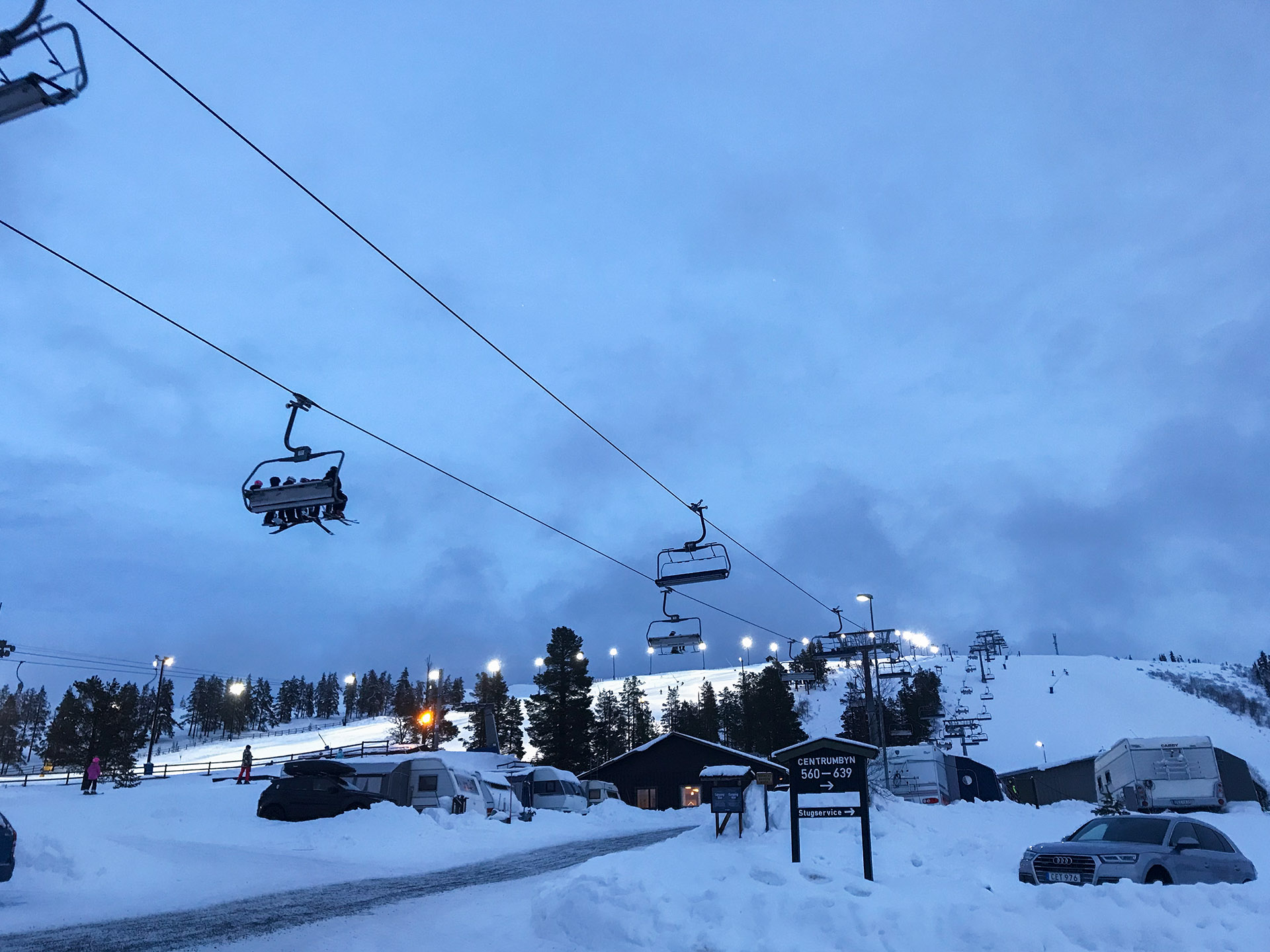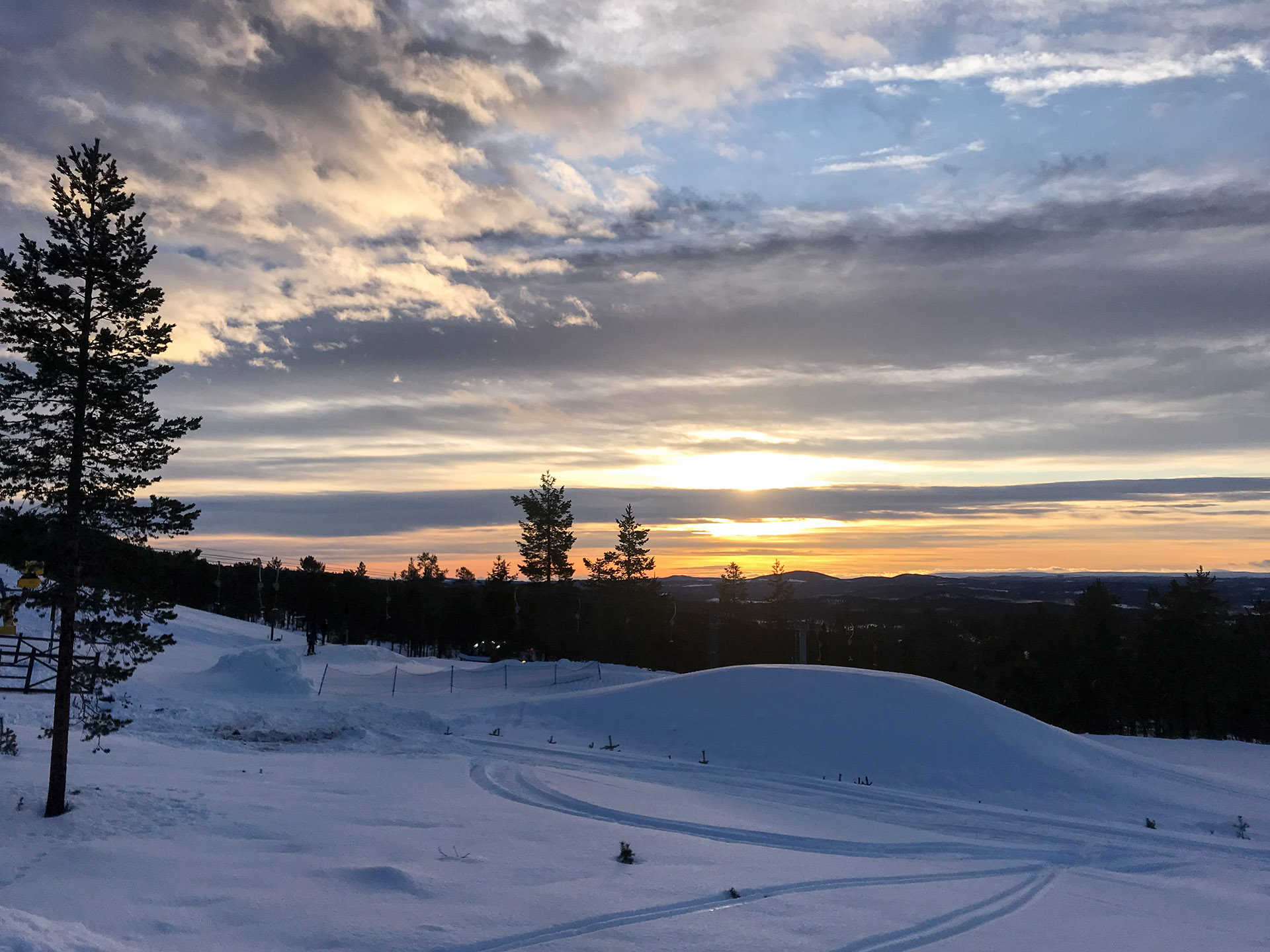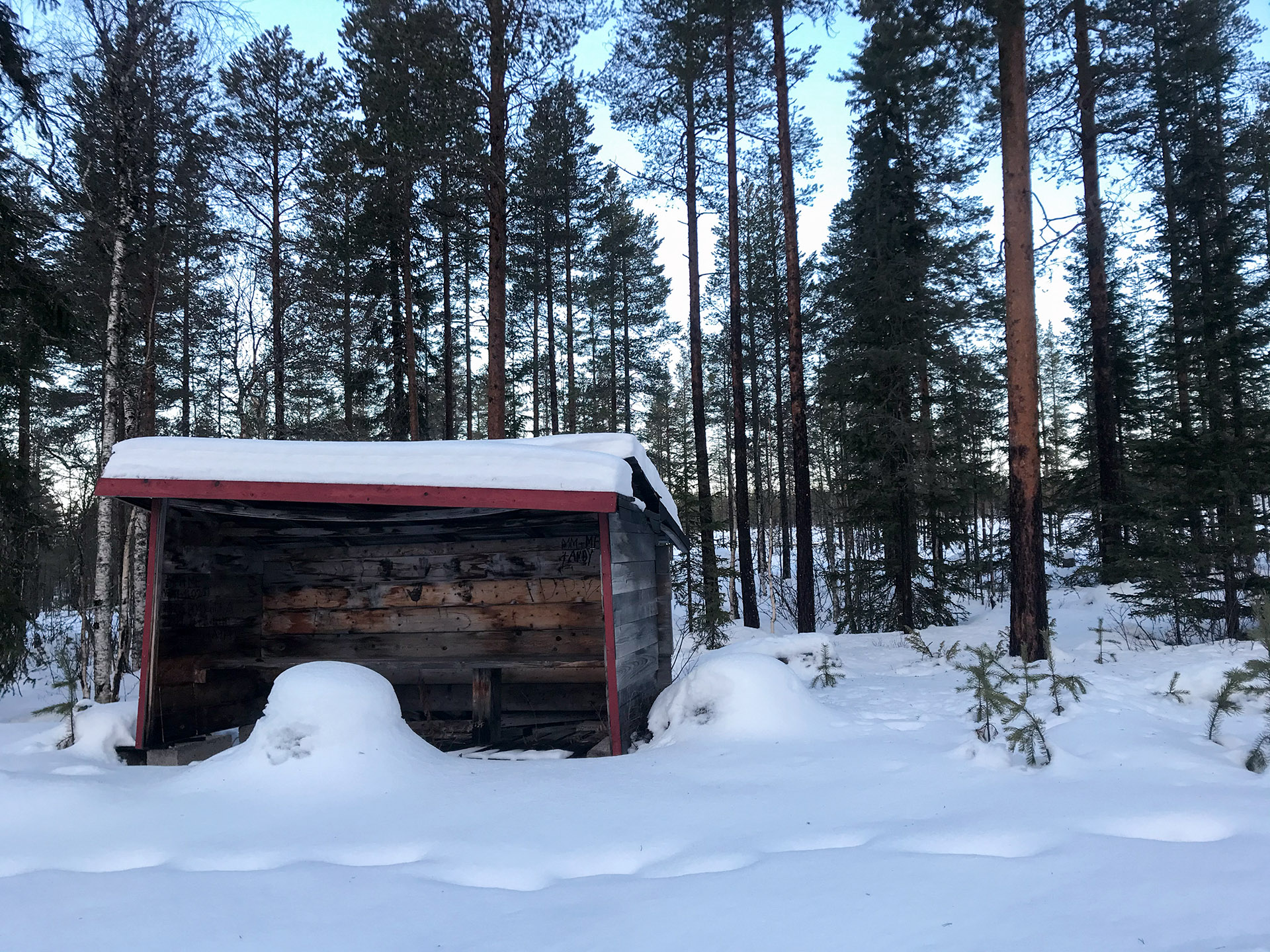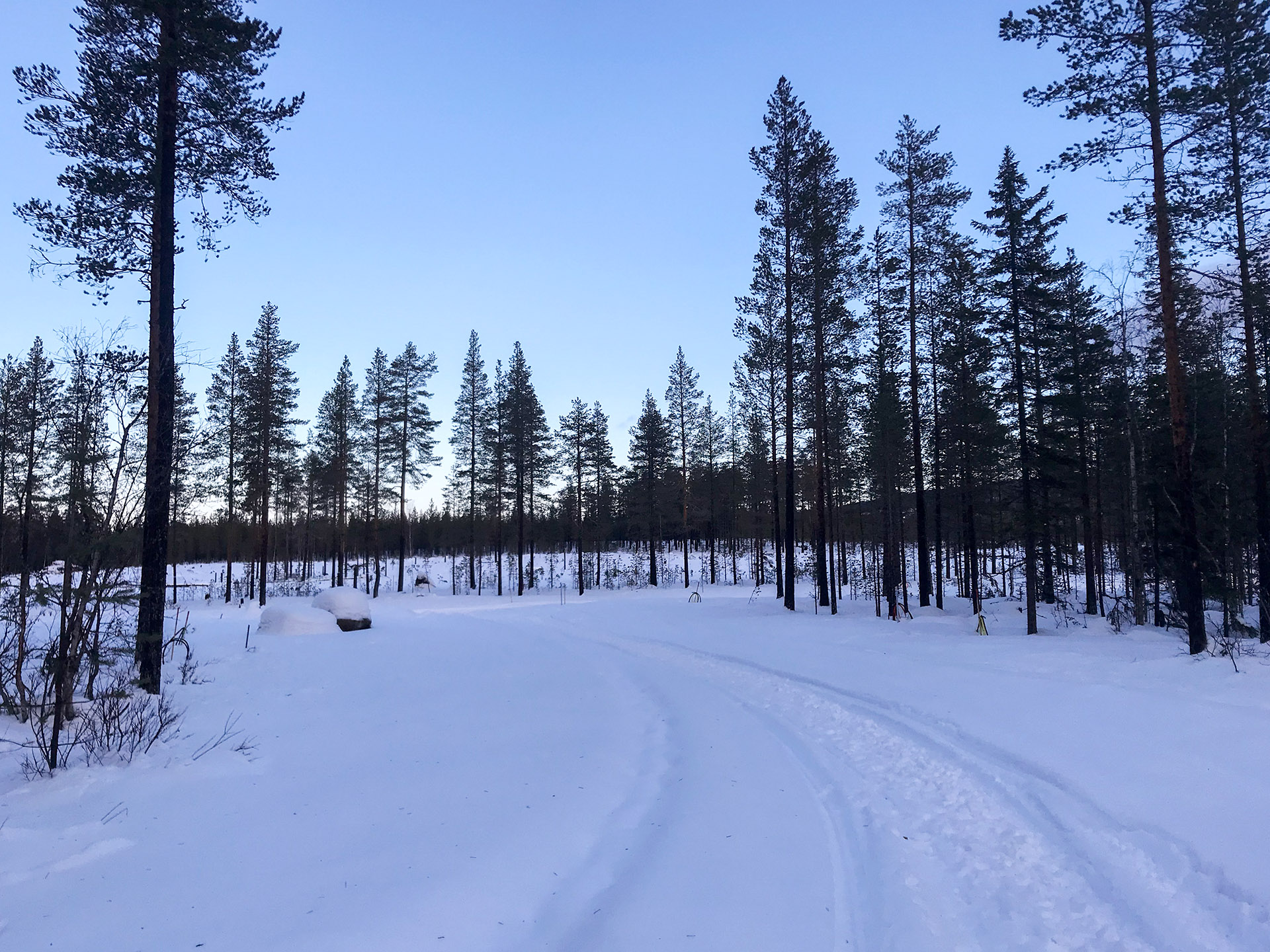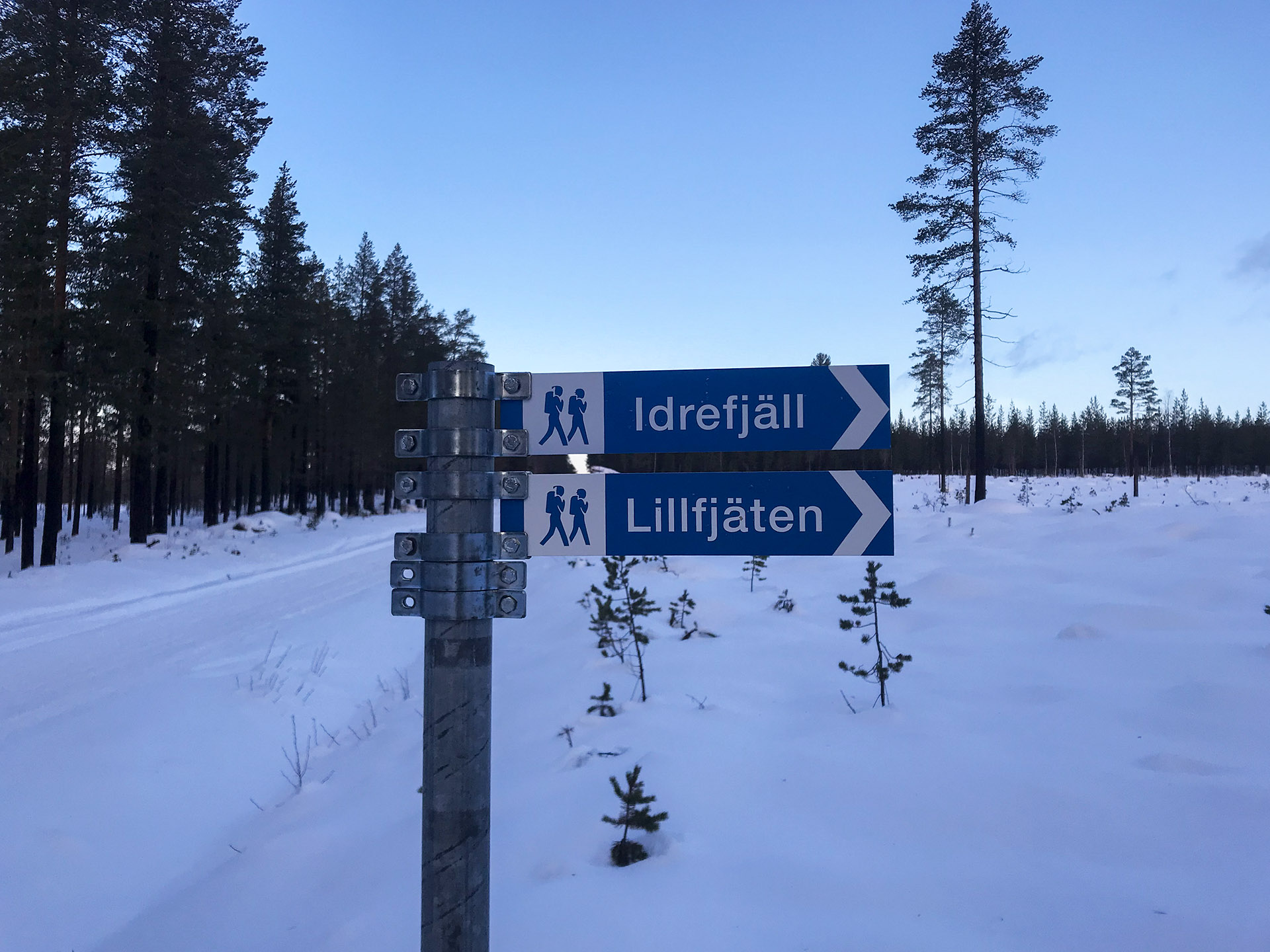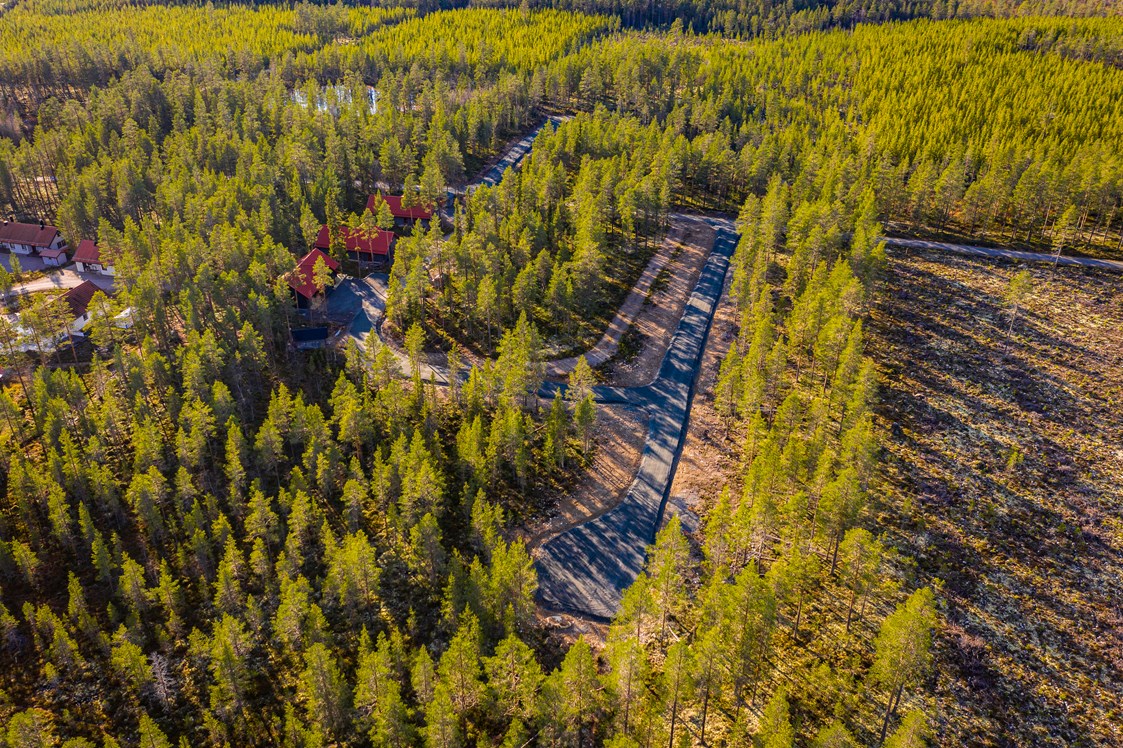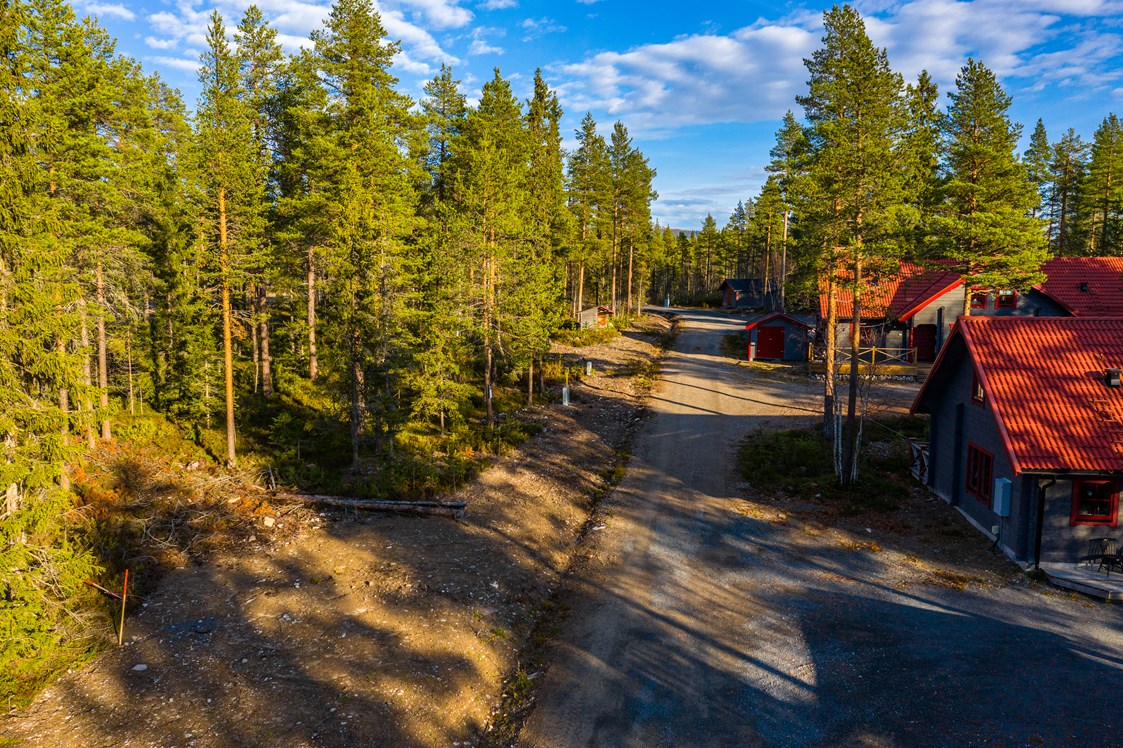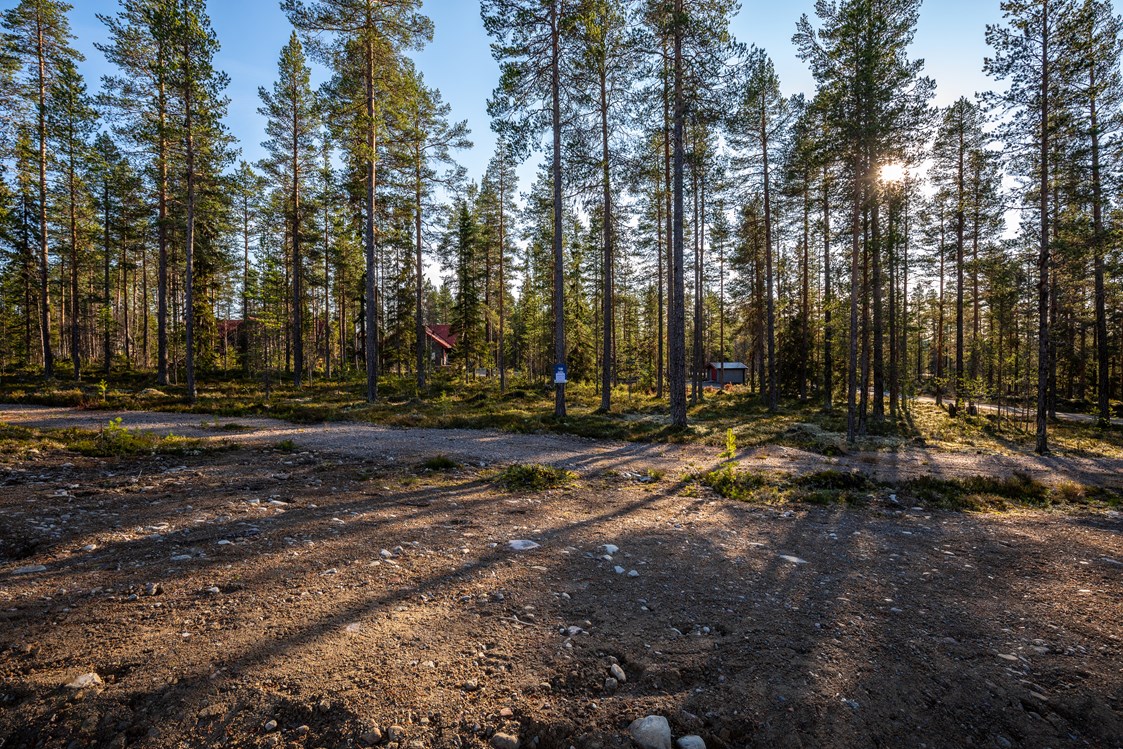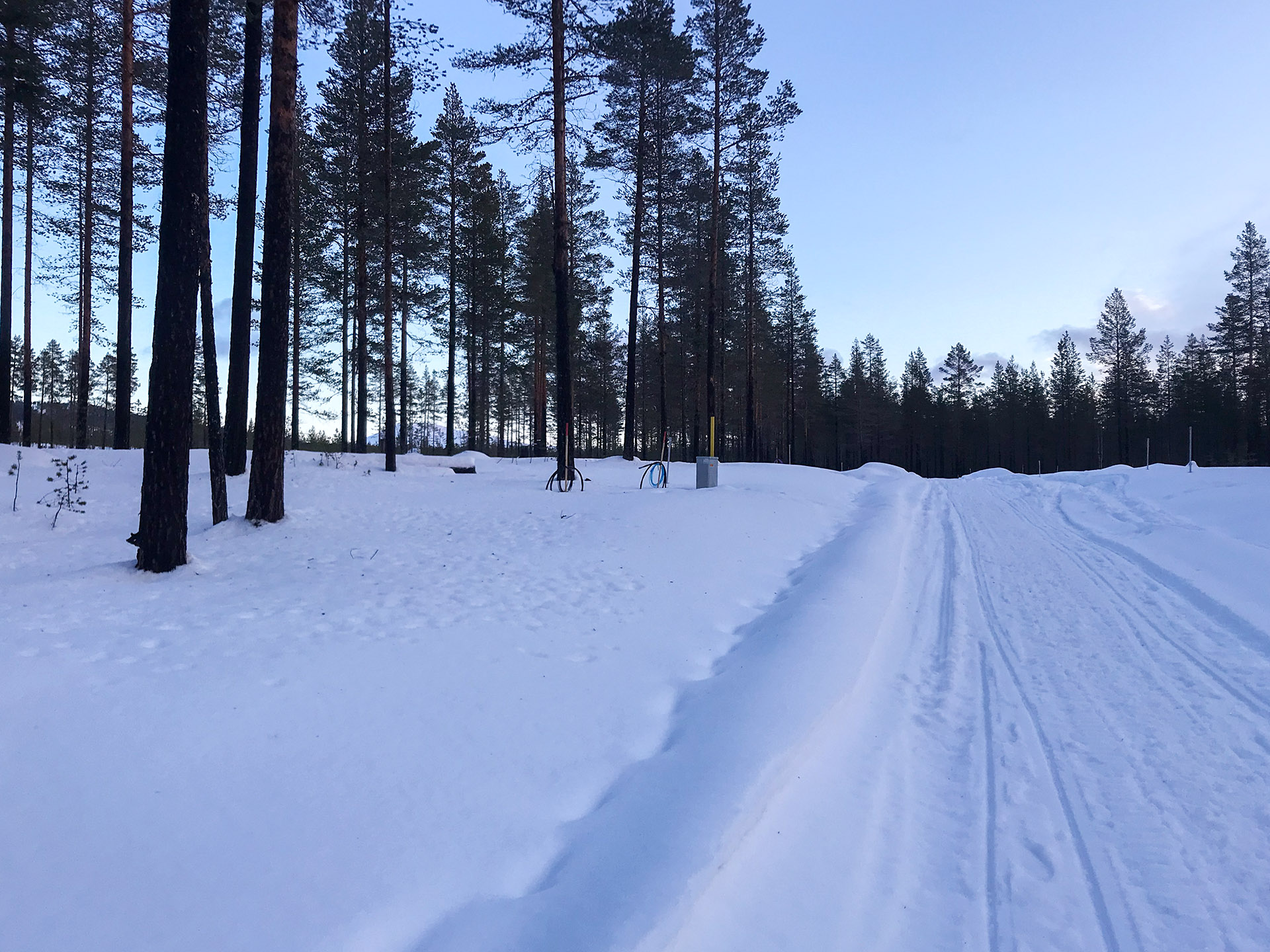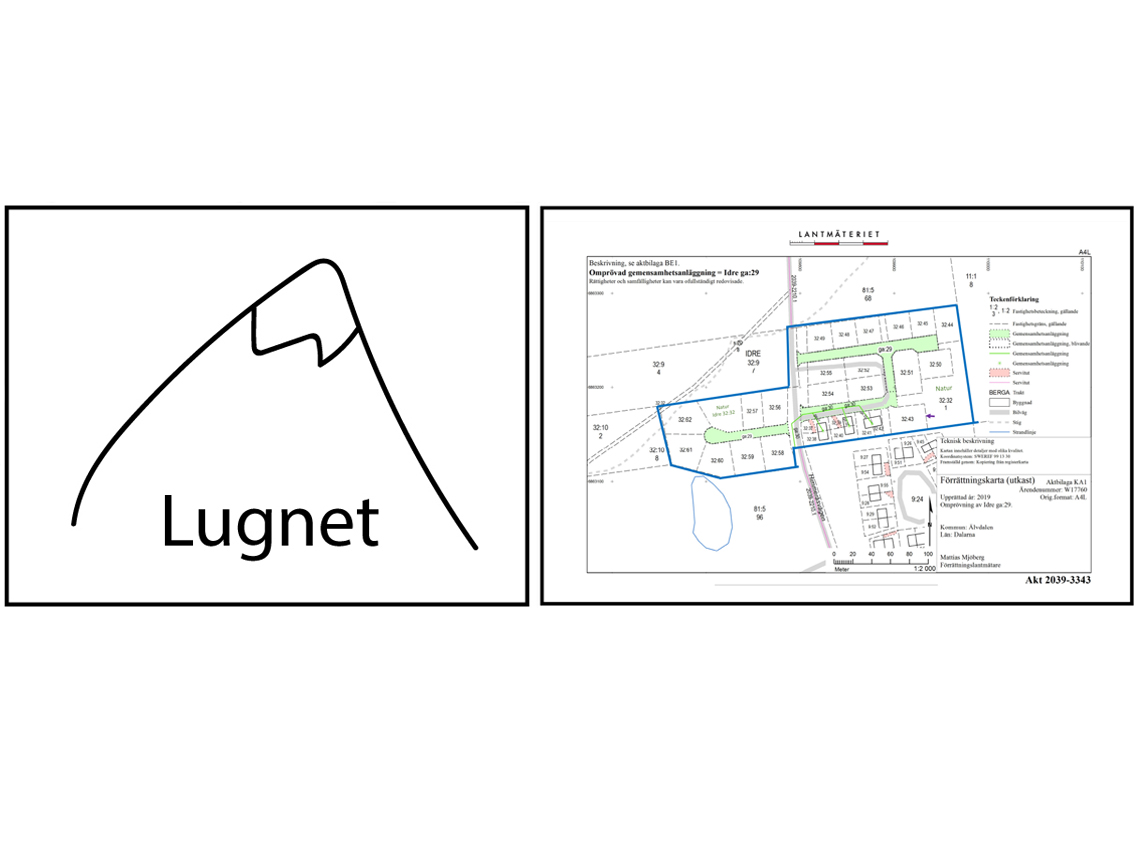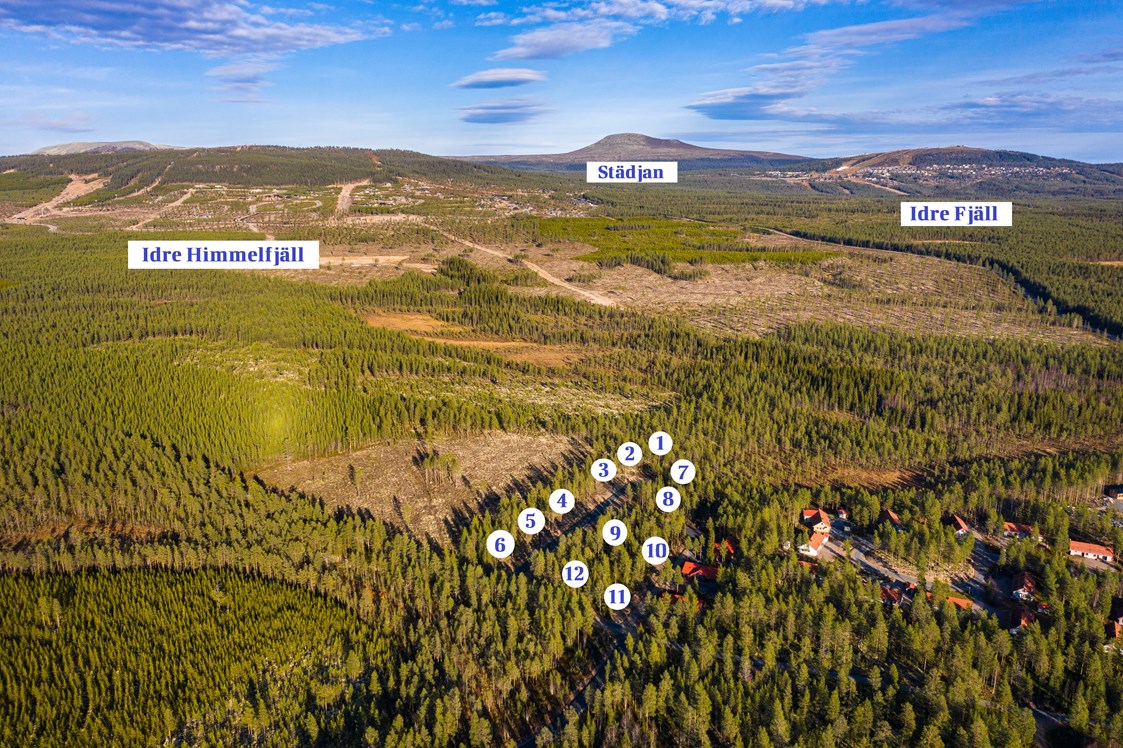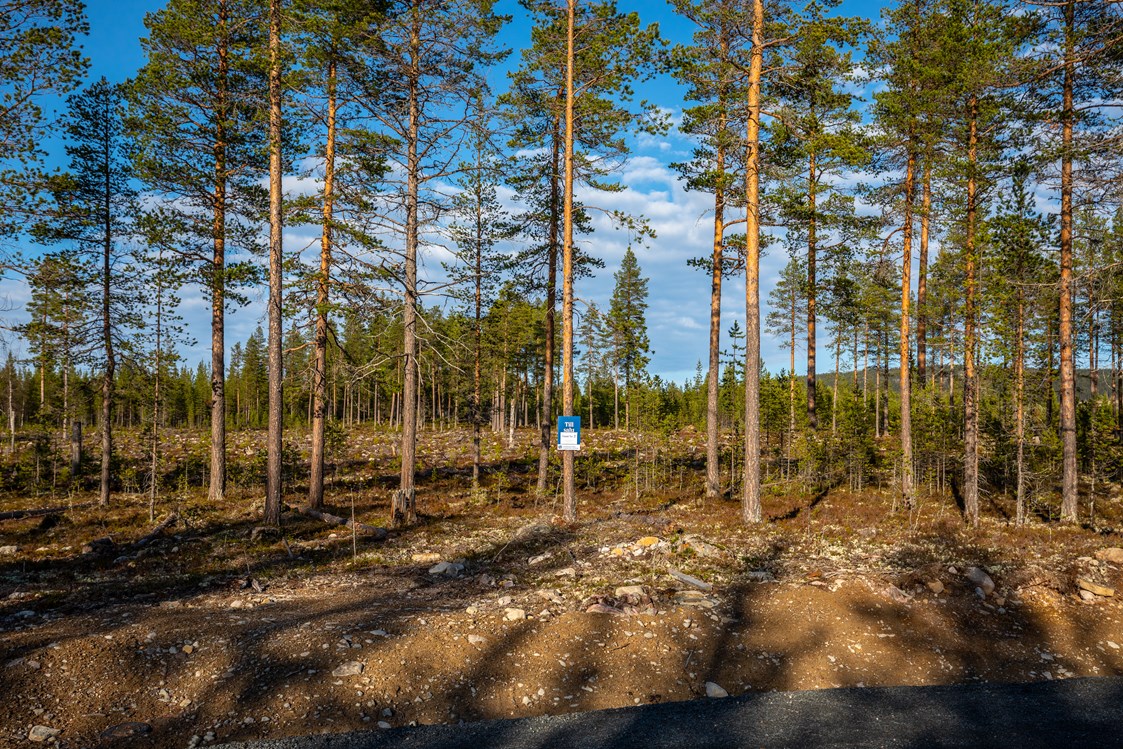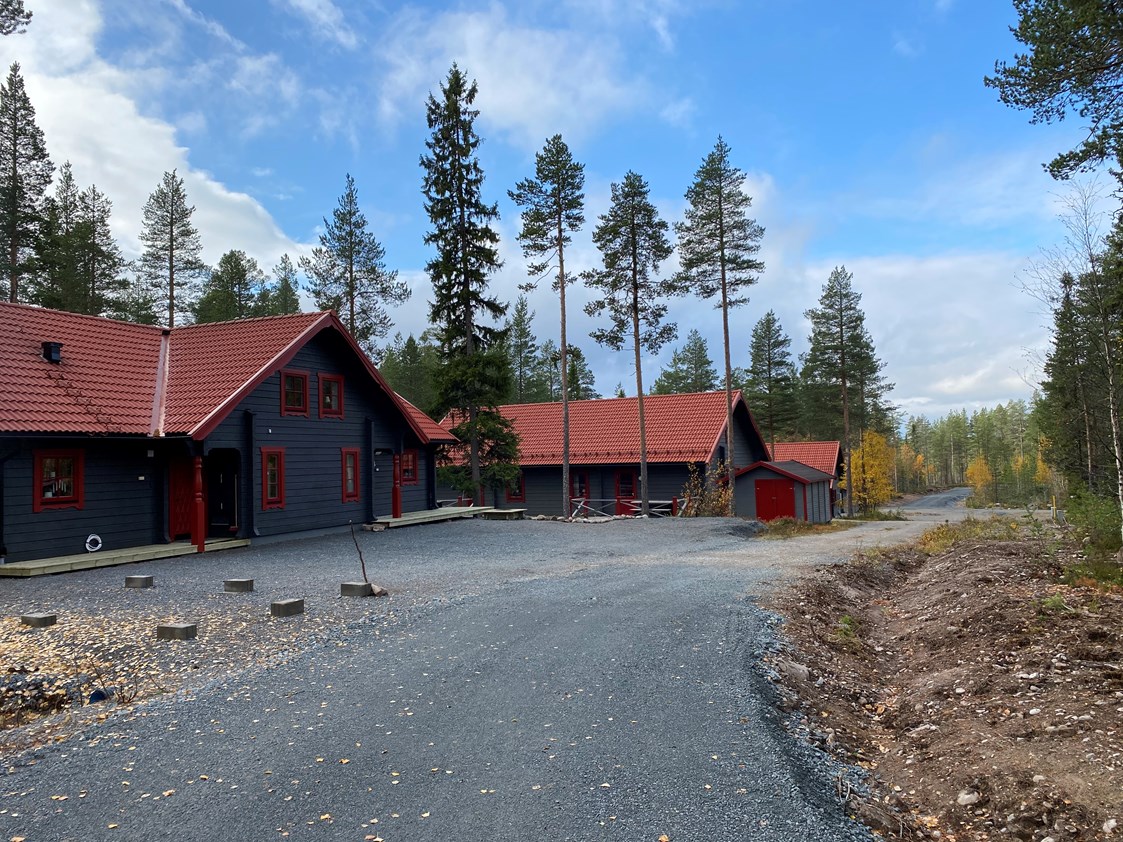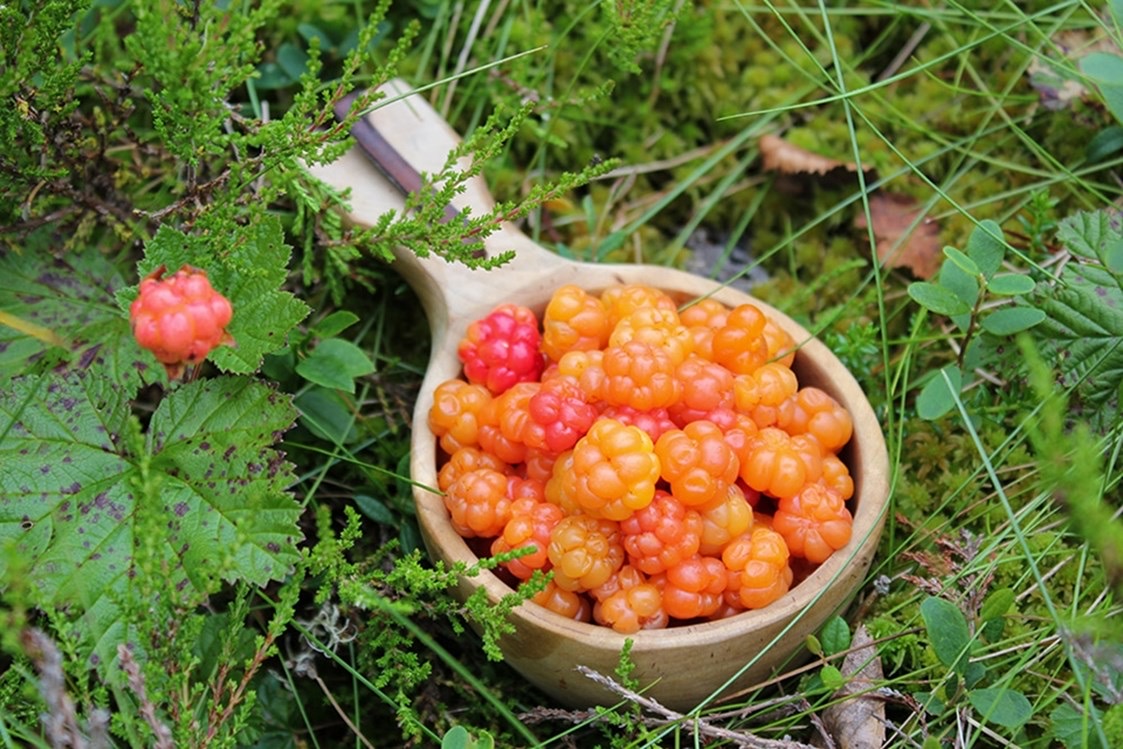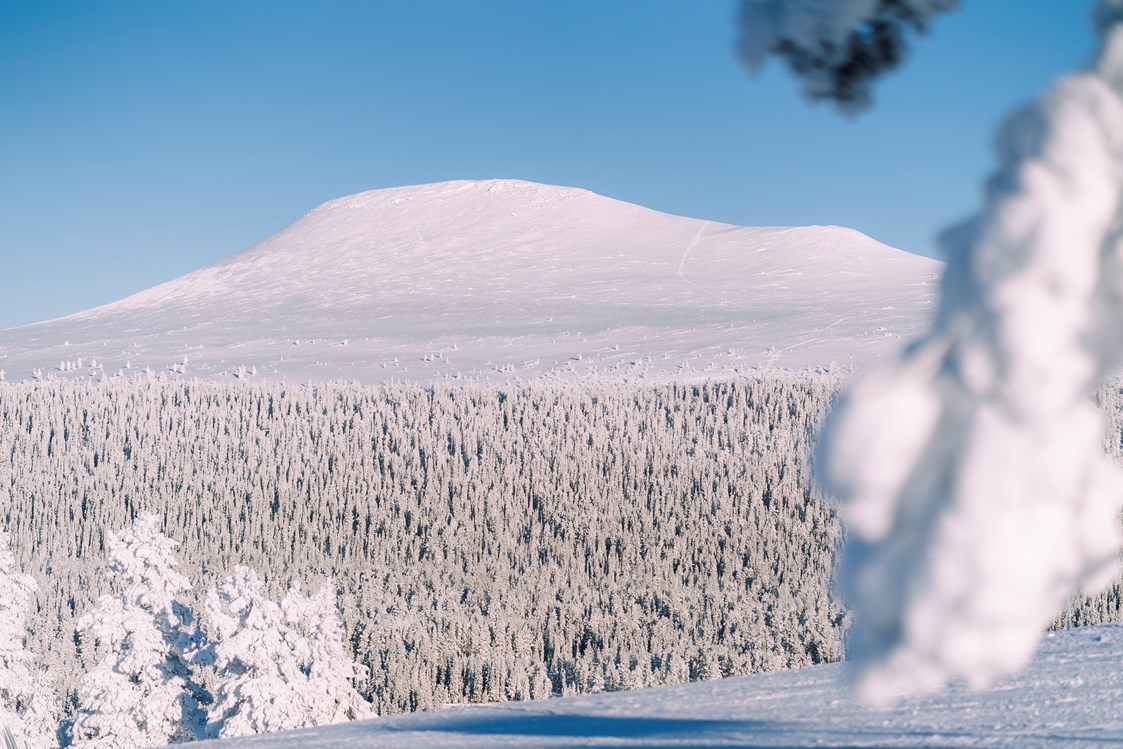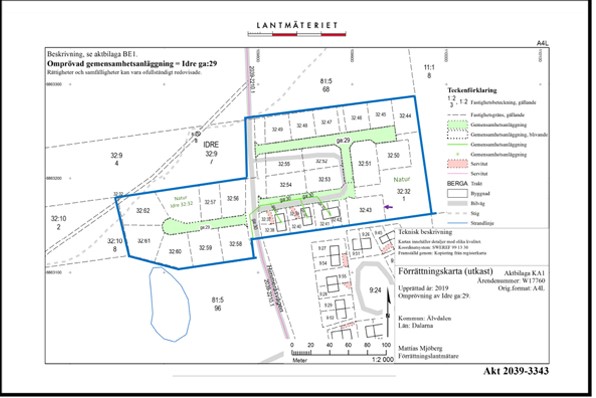 Idre Lugnet
On the way up to Himmelfjälland Idre mountains from Idre village is an area called Fjällfoten. It is 5 minutes by car to Idre village and to the mountain facilities. Fjällfoten has already been populated for many years with tenant-owners and holiday homes in the area nearby and it is popular as these cottages are almost always rented out. Idre's golf course is just a stone's throw away from the area to the north, so it is within walking distance. Here there is a plot of land which will now be released as a number of land boundaries for sale. The land boundaries vary in size and some are suitable for building semi-detached houses while others are for single-family homes. In other words, these land boundaries are ready for construction so you only need a building permit from the municipality and then you are soon one of many who have already bought or built their own accommodation in the most popular destination in the mountain world – Idre. The snowmobile track that takes you up the mountain goes past this site so you can easily get out on the mile-wide trails that take you almost everywhere. The address is Björnvägen, 790 91 Idre.

Electricity and fiber
2019-12-22 Cable laying for both electricity and fiber are prepared to each land boundary Idre 32:44-55, performed by Ellevio.

Water and wastewater
2019-12-22 NODAVA has connected municipal water and wastewater to each land boundary Idre 32:44-55, which means NODAVA is the first point of contact.

Road construction
2020-10-30 The road construction has been completed to each land boundary Idre 32:44-62, belonging to Idre 32:32, during October 2020.

Idre GA:29 (Community facility)
Idre GA:29 is a Community facility for road maintenance. Today's Idre GA:29 includes only the previous land boundaries from Idre 32:32, ie Idre 32: 37-43. Snow removal currently takes place in the winter for GA:29 via MaserFrakt and is invoiced separately to the existing GA:29 member.

2019 VKA Investment has already applied for membership for all land boundaries from Idre 32:32, Idre 32: 44-62 in Idre GA:29, via Lantmäteriet, Idre GA:29. VKA investment is responsible for the application and the costs of membership for all land boundaries Idre 32: 44-62. 2020-12-15 Due to Covid-19, Lantmäteriet will not be able to hold physical meetings, which is a requirement to be able to complete the case before May 2021. This according to Lantmäteriet which will call all the owners to this meeting. 2021-01-10 VKA Investment also follows Lantmäteriets recommendations that it should be requested in the existing application that a joint association is formed for Idre GA:29. A community association is recommended to protect the area and to ensure that the area will remain attractive. 2021-04-23 Lantmäteriet sends notice of meeting regarding reconsideration of Idre GA:29.
VKA Investment welcomes all the new owners and will keep you informed with the relevant information.

Map

Documents
– Municipal detailed plan (in Swedish)
– Administrative map Idre 32.32
– Administrative map GA 29
– Water and wastewater map
– Information from NODAVA about a new water and wastewater fee
– Property identification, area and building rights

The Mountains
– Idre fjäll
– Att göra i Idre
– Idre Himmelfjäll
– Scandinavian Mountains International Airport